ElanWave is able to help you with everything from consulting to fully customized solutions and everything in between with our extensive knowledge of SharePoint, Office 365, .NET, Umbraco, SiteCore, SQL Server, PowerApps, jQuery, Angular, React, iOS and Android and more. Using these technologies, we've provided countless tailor-made software applications, such as user-friendly portals, intranet, web, and mobile applications.
To get the best results possible
There are two major pillars: the first is surrounding yourself with the most skilled people, the second is always making sure to use the latest high-end and reliable software available to provide state-of-the-art quality solutions.
Modern Technologies
Here are some of the most commonly used technologies throughout our many projects. Bear in mind that this is just the tip of the iceberg when it comes to the technologies we use. So, if the tool that you're looking for is not listed, don't hesitate to contact us!
CLOUD
Supercharge your business with our expertise in top-tier cloud technologies - Microsoft Office 365, Azure, and Amazon Web Services!

Office 365 offers powerful productivity tools and collaboration features, while Azure provides a scalable platform for building and managing applications, databases, and AI capabilities. AWS provides secure and flexible cloud services for computing power, storage, analytics, machine learning, and IoT.
Leverage the agility, and cost-efficiency of these cloud solutions and ride the waves of innovation with ElanWave.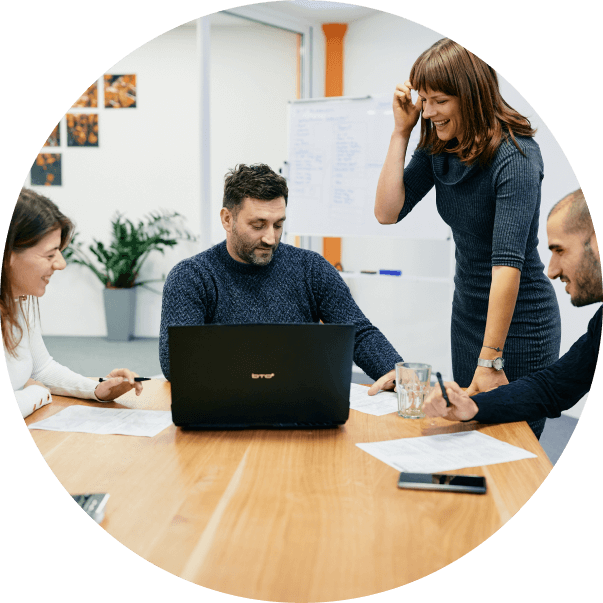 ERP/CRM
Our specialized team excels in Dynamics 365, delivering comprehensive ERP and CRM solutions. With seamless integration, advanced analytics, and scalability, we help businesses streamline operations, enhance customer relationships, and drive growth.
Our software developers can create a solution for any challenge. Unlock the full potential of Dynamics 365 with ElanWave's expertise by your side.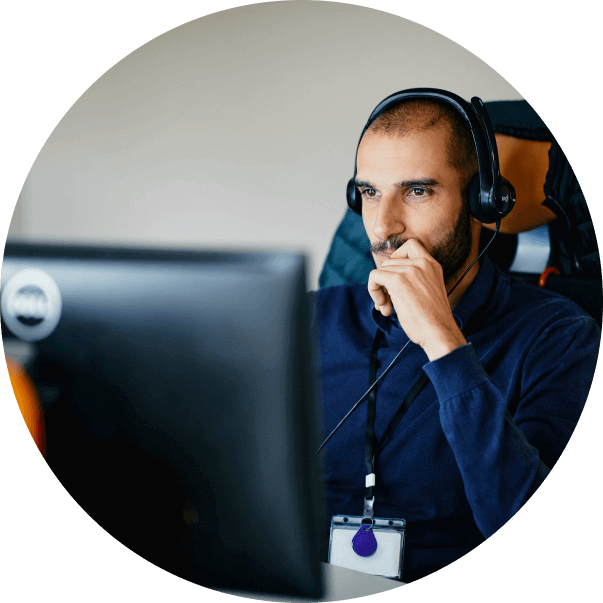 CMS/DMS
For elevating your content management we work with leading technologies like Umbraco, Sitecore, and SharePoint.

Umbraco offers user-friendly and flexible content management solutions. Sitecore empowers personalized customer experiences and marketing automation. While SharePoint provides robust collaboration and document management capabilities.
Streamline your content workflows with our expertise in these cutting-edge technologies.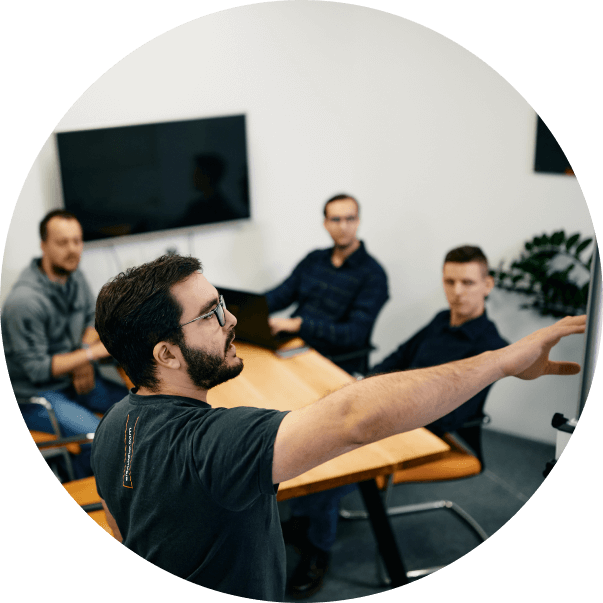 DB
Maximize your data management with our expertise in high-level technologies like SQL Server, Azure Cosmos DB, Firebase, or MongoDB.
SQL Server gets you robust relational database management capabilities. Azure Cosmos DB provides scalable and globally distributed NoSQL database solutions. While Firebase offers real-time data syncing and backend services. And MongoDB empowers flexible and scalable document-oriented databases.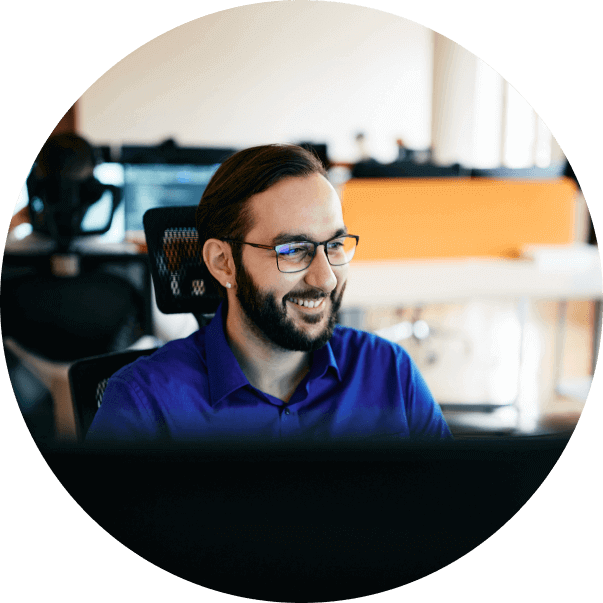 POWER PLATFORM
Power Platform is your key to unleashing business potential.
Build custom applications without extensive coding with Power Apps, automate tasks with Power Automation, gain insights with Power BI and engage customers with AI-driven chatbots using Power Virtual Agents.

Ride the wave of innovation with our expertise in Power Platform.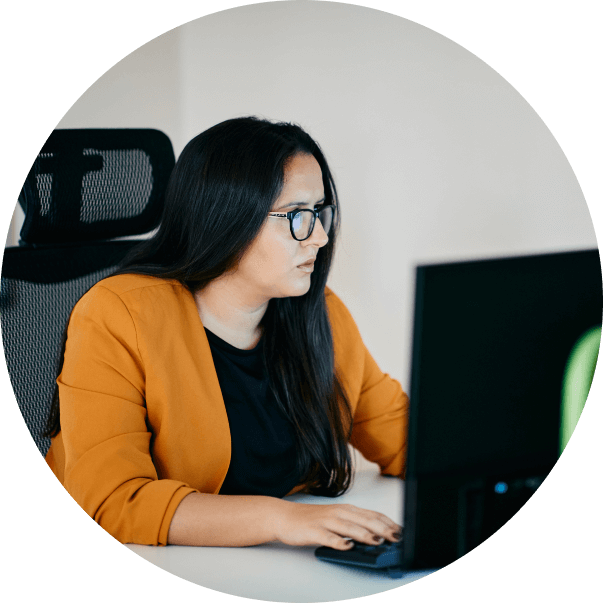 UX/UI
And what about our arsenal of UX/UI design tools?

At ElanWave, we leverage top-notch UX/UI tools like Photoshop, Adobe Illustrator, Figma, Bootstrap, and Fluent to create stunning websites. Whatever the tool is, our team will deliver visually appealing, user-friendly interfaces that engage and delight visitors.
Contact us for a captivating website experience.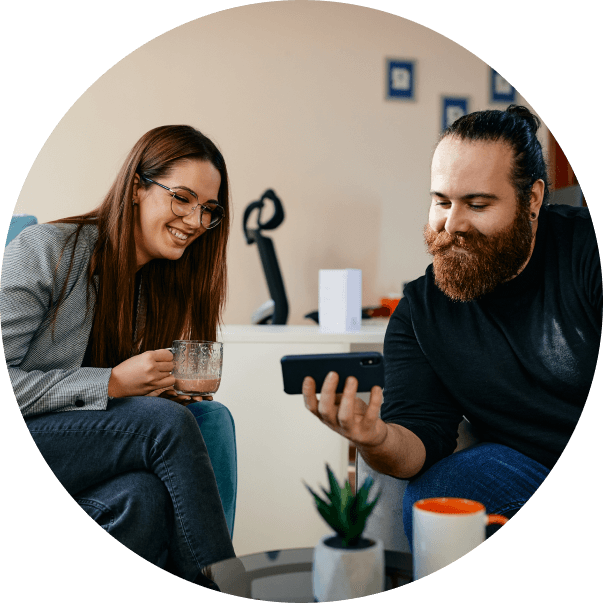 MOBILE
ElanWave is a software development company that delivers remarkable mobile applications. Our skilled software developers specialize in developing cutting-edge mobile applications using industry-leading frameworks such as Android, iOS, and Flutter.

We harness the power of these platforms to deliver seamless and engaging user experiences, ensuring your app stands out in the mobile landscape.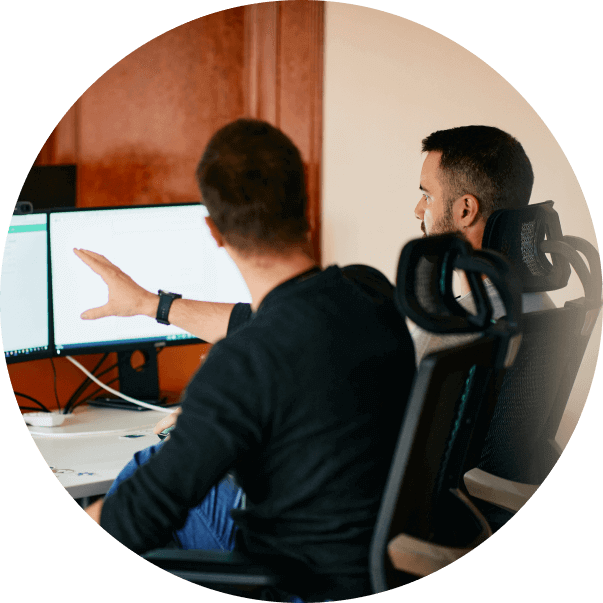 WEB
ElanWave's software development expertise lies in working with a diverse set of technologies including Microsoft .NET, React, Blazor, PHP, and Angular.

With Microsoft .NET, we deliver robust, scalable, and secure applications. React enables us to create fast, interactive user interfaces.Blazor combines the productivity of .NET with the flexibility of web development, while CSS and HTML provide flexibility in styling and structure. PHP empowers us to build dynamic and feature-rich websites. And Angular provides a comprehensive framework for scalable and maintainable web applications.