At ElanWave, we know that a smart and curious employee needs to be fueled with more knowledge and experience to be happy and successful in their career. This mentality of helping and supporting each other is transferred throughout the company from colleagues to customers and partners.
No matter their level, employees feel valued in all aspects of their lives, including both their professional and personal aspirations.
Creating a better world and impacting the lives of others are our core values, and our team acts on their passions to support those values.
We nurture a culture of passion. Our business's mission goes deeper than revenue. By emphasizing our corporate mission and hiring like-minded people, we are reinforcing the importance of what they do fostering a self-sustaining culture of success.
Having an open-door policy across teams and experience levels has built a close-knit culture where everyone is comfortable asking tough questions and making a team effort to overcome adversity.
If you want to find out more about our company culture, definitely take a look at our
Culture Canvas
Also, be sure to follow us on Social Media to get to know us better.
Are you the new talent we're looking for?
Do you like working in a team, where you can combine fun with professionality? Are you looking for a chance to grow and develop within a passionate company where no one is just a number?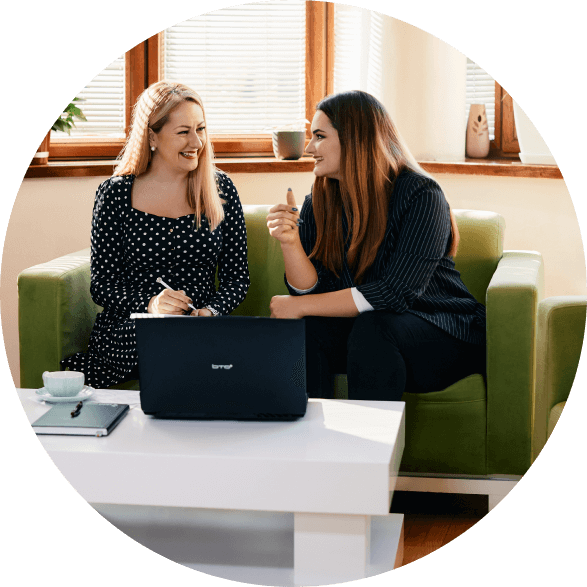 ElanWave provides you with a professional, but also personal work environment
We are a group of developers, testers, engineers, and more, who form a team where having fun whilst working hard is a top priority.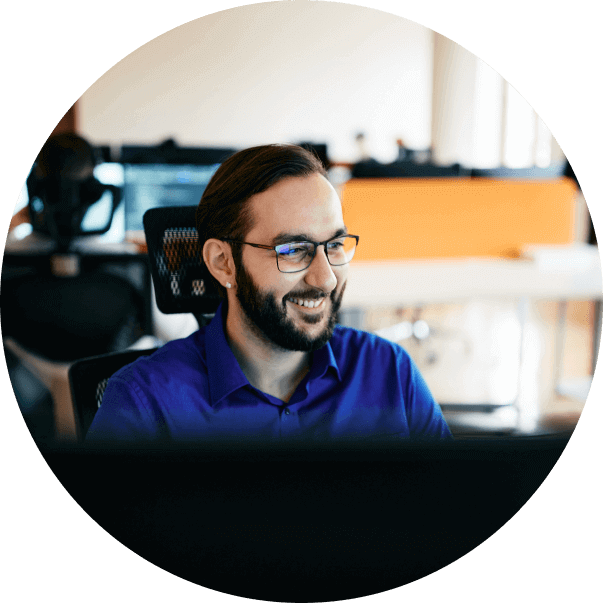 YOUR DREAM JOB IS NOT LISTED?
We always welcome proactive individuals!