Are you in need of advice at the beginning or even during your project? Our software development consultants make sure to create a plan of action that fits all your needs. We believe it's of paramount importance to not only use our technical skills, but also to get to know the ins and outs of your company to ensure the best results possible.
Digital Strategy
To be able to make a successful digital transformation one must be aware that it's not simply about technology. Leaders have to be able to re-envision existing business models and embrace a different way of bringing together people, data, and existing processes. Only that can create value for their customers and make new opportunities for their organizations. ElanWave can help its clients with everything from transforming their products to optimizing their operations with intelligent business processes to make them more responsive and cost-effective. Not only that, but we can help create a data-driven culture for clients' employees and lastly engage their customers by creating personalized experiences they love.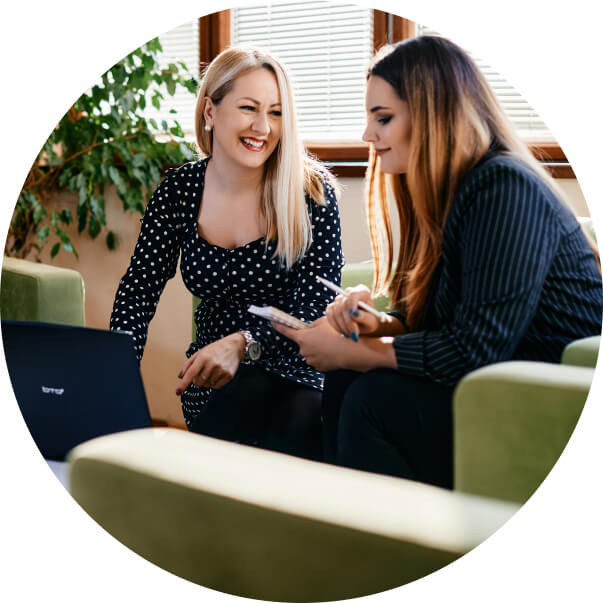 DevOps
Our DevOps teams are aimed at streamlining, speeding up, adding predictability, scalability, flexibility, and website security to the processes of software development, testing, deployment, management, and maintenance. To achieve all this, ElanWave's experts use DevOps practices such as process automation, continuous integration, continuous delivery, continuous deployment, infrastructure as code, microservices, configuration management, and many more.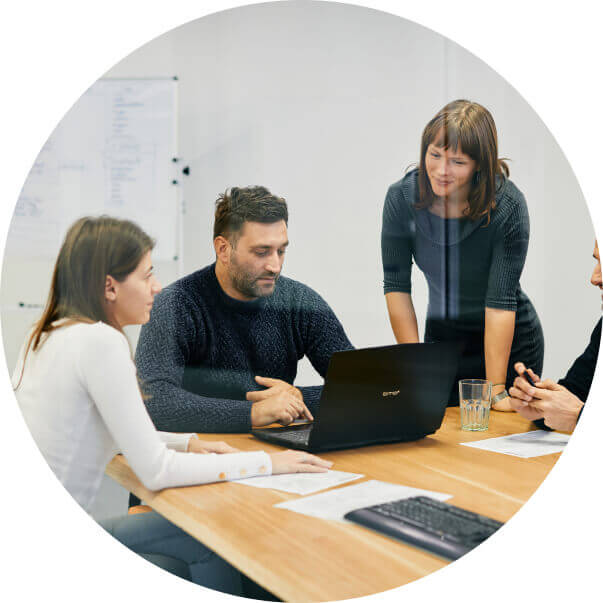 Moving you forward
Each of our software development consultants have both the experience and knowledge needed to provide tailor-made advice that is in line with all of your software development needs. We're able to advise at the start of a project, for example by making a plan of action, but we're also capable of joining your project later down the road. Working with you, we can get an overview of your earlier activities by building your product and give substantiated advice on how you should move forward.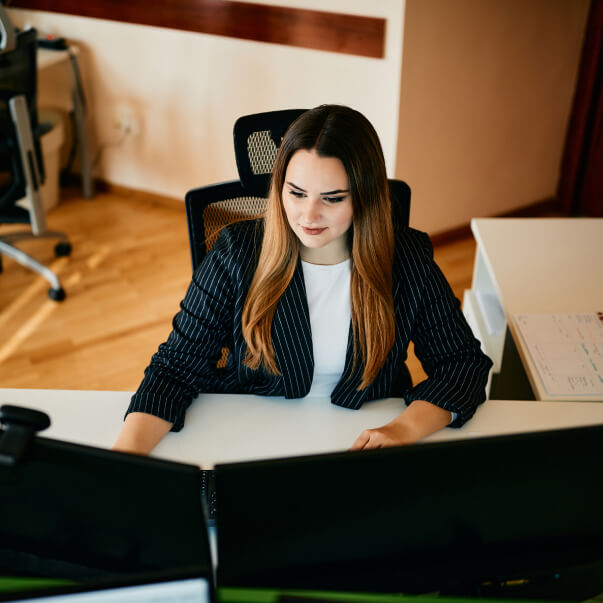 Knowledge is key
Advice that fits your needs perfectly, must consist of multiple pillars. On the one hand, your consultant needs to have the experience and know-how of software development to understand the context behind building your product. On the other hand, a software development consultant needs to become aware of the ins and outs of the company he or she is advising. By working closely together, you as a client will receive a tailor-made, specialized solution.