The launch of an application is just the beginning of a life span to come. Upgrade after update, your app is in a continuous cycle of improvements to keep your application state of the art. We go the extra mile and take the initiative to ensure our creations are always evolving to the next level.
Managed Cloud
Managed cloud services are services that offer partial or complete management of a client's cloud resources or infrastructure. Management responsibilities can include migration, configuration, optimization, security, and maintenance. These services can cover a variety of IT tasks, including engineering on-demand, operations management, help desk support, hosting and implementation. By offloading these types of tasks to ElanWave as a trusted partner, clients can free up their internal IT teams to focus on more complex initiatives and efforts that could improve their businesses. Partnering with ElanWave can help its clients achieve numerous goals, both within IT and in the business at large. These outcomes include reduced complexity, improved cost control, and accelerated growth and innovation.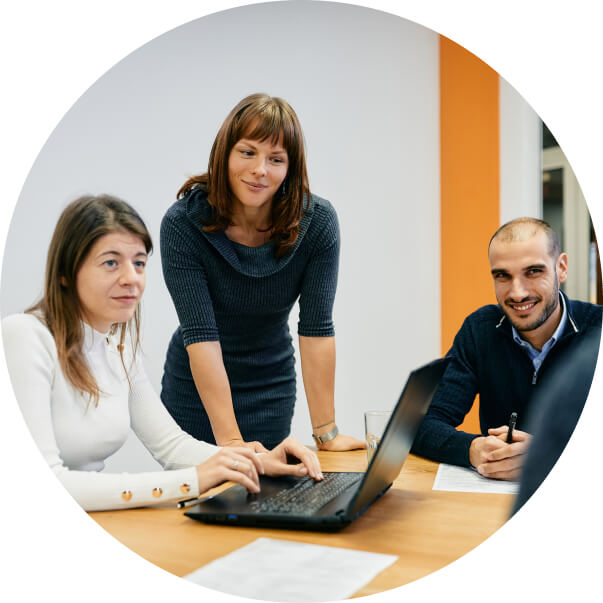 Managed Security
Cybersecurity today is more important than ever. Many businesses seek to outsource parts or all of their cybersecurity functions to a trusted security provider such as ElanWave. Our experts are more than capable of monitoring and managing security devices, systems, and software-as-a-service (SaaS) applications. We offer around-the-clock information security monitoring and management. Our proactive protection delivery model helps detect and triage malicious security events. These services can add rare, specialized cybersecurity skills to the client's team without the need to build their own expensive security operations center. We can also help prevent breaches through automated incident response, remove complexity in security, reduce alert fatigue for in-house resources, and provide proper compliance governance.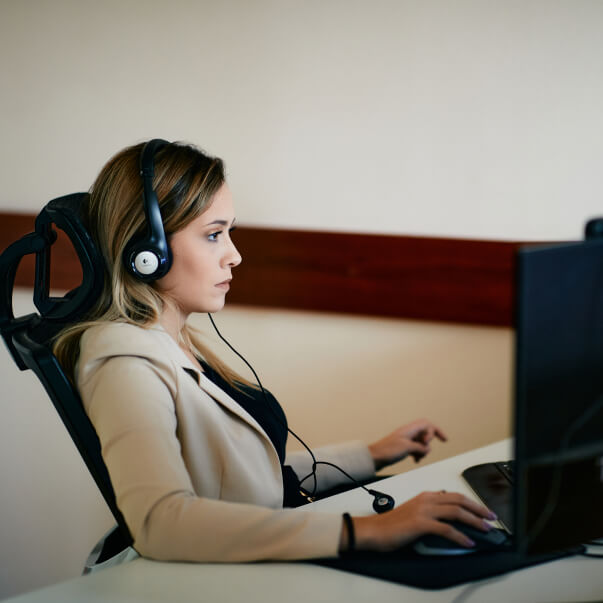 Help-Desk
Many of our clients need state-of-the-art customer service software that can help their customers feel safe, secure and confident while using their products or services. This is where Microsoft's Help-Desk software is irreplaceable. Customized to client's needs, help desk software can include omnichannel capabilities such as live chat, chatbots, online tutorials, email support, voice support, knowledge base libraries, client portals, and reporting. Experts at ElanWave have all the experience and expertise to recognize client's needs, and to propose and implement the best possible solution for them.