Our organization is a Gold Microsoft Partner, with Engineering, Consulting and Architecture experts, establishing itself as a leader in its niche market space. With offices in the Netherlands and Serbia, we are a truly international brand with a team of experts certified in Microsoft and other technologies.
Words We Live By
Every business has its own product or service, but they always have one thing in common: the necessity of quality, efficient software and support. At ElanWave, we always go the extra mile to deliver the best possible custom-made software solutions in the domain of software, web, and mobile applications for our clients.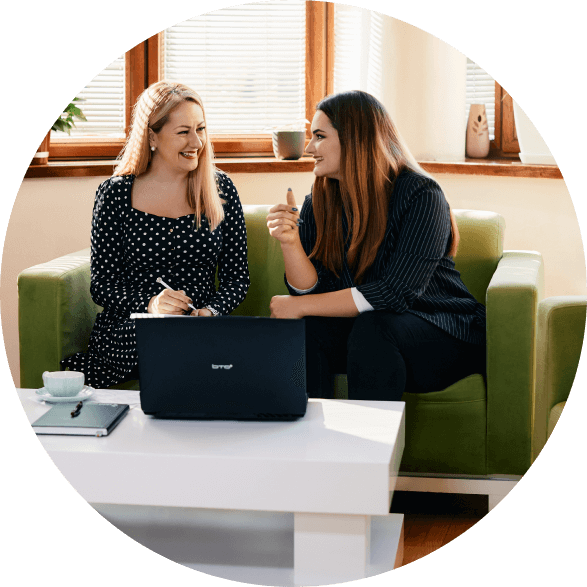 Aiming To Make An Impact
With our services, we want to raise the standards within the software development world by letting dedication and a personal approach become self-evident to everyone in need for software solutions.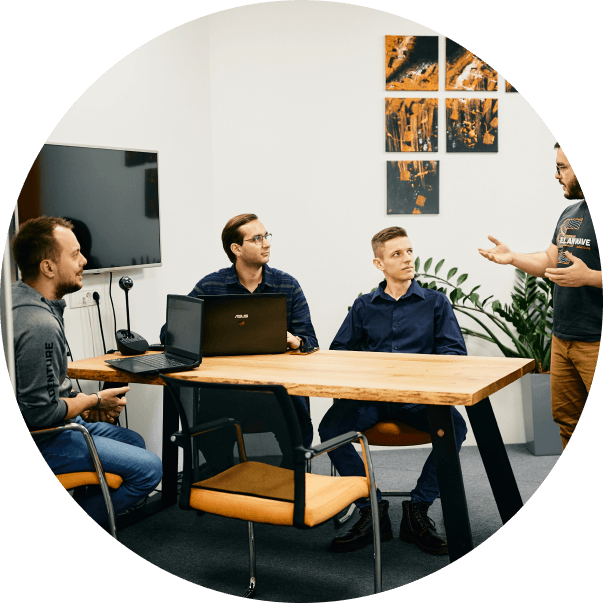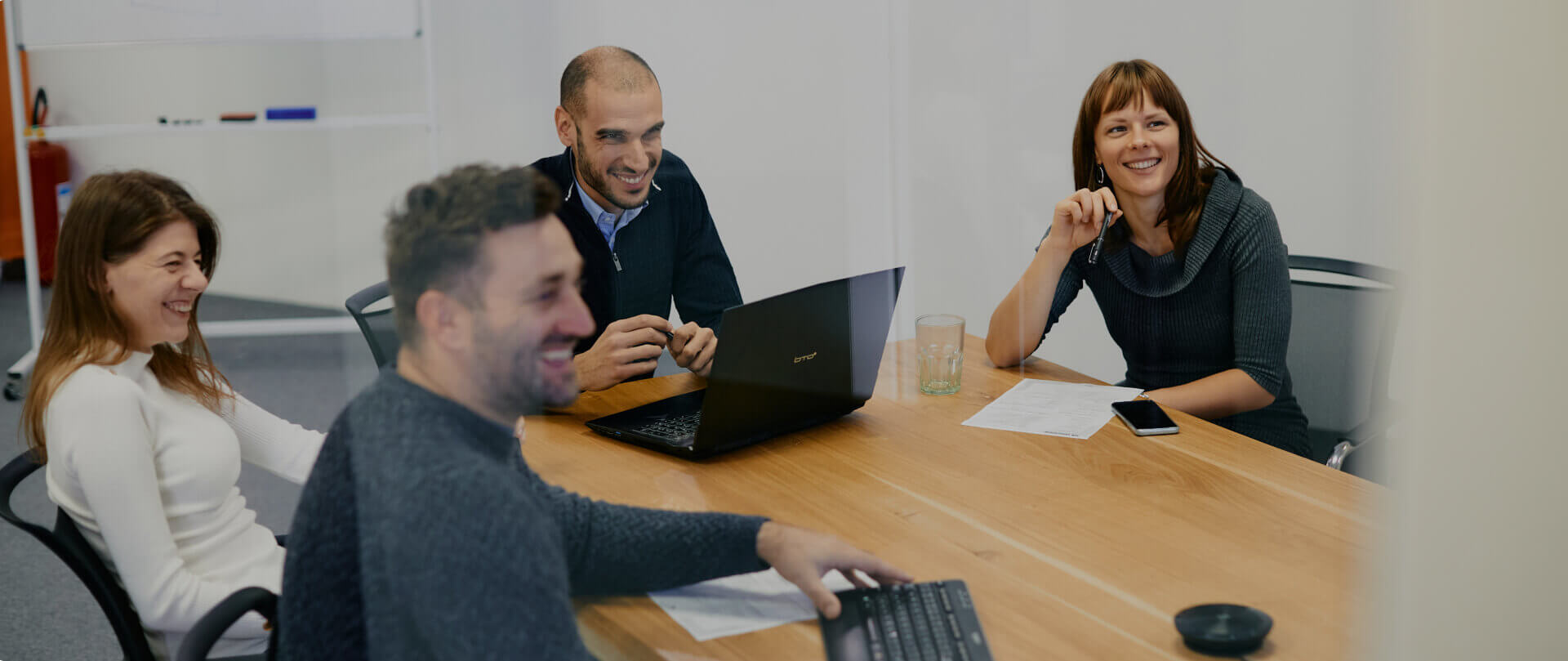 Our Sources of Strength
At ElanWave we define our work by 4 values:
DON'T SETTLE FOR LESS
Never settle for anything less than top-notch quality. Our brilliant minds are dedicated to solving every software development challenge you may face.
GREAT MINDS THINK ALIKE
Our team consists of unique, ambitious and ingenious individuals. Ask anyone working with us and they'll agree: we respect everyone's opinion equally.
PRACTICE MAKES PERFECT
Experience is essential. To get the results you need, we deliver the knowledge and expertise to get it done.
EXPECT THE UNEXPECTED
Find new dimensions in solutions by merging craftsmanship with creativity. By approaching challenges head-on, we create dynamic results. We adopt our creativity, not only in visual designs but also in solving complex challenges.
The way we work
At ElanWave we always go the distance. We are innovative and only strive for the best outcomes. We work closely with our clients to come up with new ideas. These components result in high-quality, custom-made solutions that bring our client's businesses to a higher level. Excellent, proactive communication and mutual trust are the foundations of a high-quality service, and that's exactly what we aim to deliver.
A project is approached as an opportunity for direct involvement with clients, cooperating to define milestones and goals.
By using our combined experiences, we improve the workflow through the process of iterative development. To ensure the quality and timeframe of our work the scrum process was introduced. This enables the team to get the best results possible without delays and loss of quality. By defining clear tasks and sprints, the optimal result is delivered to our clients.
Meet the team